Gelato Strain Review
Damian Marc
Gelato Strain Weed Strain
The Larry Bird weed strain is derived from the Sunset Sherbet and Thin Mint GSC and is basically just named after the Italian dessert. Perhaps the naming was a bit ironical considering the bountiful harvest and the tons of fun you can get from this grow. A search Gelato strain info will reveal the Italian desert – also very popular in Italy and around the world so it was thoughtful a name too along with Larry Bird after the legendary basketballer.
Origin and genetics of the gelato strain weed
So some geniuses over at the great San Francisco cookie farm genetics were idling and lacking something to keep them busy, and so they decided why not come up with a new strain of weed. And thus came to be one of the sweetest marijuana strains on the planet with will simply blow your taste fuses. It is after a taste like that you may find that you are a new man or woman altogether. Yes it is named after Larry Bird, and it is sometimes called so but don't think that that is in any way demeaning the hall of fame star. Perhaps it is so owing to the overwhelming rate at which the strain is taking the world of cannabis.
Well if you understand a little bit of genetics, then you will not be confused that several phenotypes of the strain are in place including the one commonly referred to as number 33 and the sole plant that has been the most successful in taking the world by storm. Coincidentally, the ace weed also fell on the number 33 that has been the basketball legend's number before and therefore these geniuses deemed it fit to honor the one star by naming another star after him.
Today we get to review a true genius weed innovation with a perfectly balanced high that puts you down back on the ground gently rather than crash landing. Whether you are a beginner or experienced stoner already, this is some good weed you would love. Not just because of its high but also for its sweet citrusy taste and good looking fruity appearance packing some good THC weight that will help you sail off this island for a couple of hours.
The genesis of the gelato strain is as earlier mentioned the cookie fam genetics land in San Francisco. Like most other discoveries that have made modern day life and medicine much more accessible than before, Larry bird weed was discovered accidentally. Accidentally in the sense that they were producing new weed strains, but they did not get what they expected, they simply stumbled upon an exciting discovery as fate would have it.
After much trial and error experimentation, they found a phenotype number 33 that was worth something, little did they know how much. Perhaps naming it Gelato was a wise move because the weed has enjoyed the player's glory and publicity.
It is a refreshing and balanced hybridized crop that leans more on the Indica lineage than their sativa in-laws which are about 44%. It is more than accurate to say that even though the strain is Indica dominant, it does not have much of the couch-lock effects typical of Indica but instead supplies a mood uplift immediately. It is easy to see why this is, the substance contains only slightly different proportions of the two agents, but the absorption rates are also different for each and vary from person to person.
One thing you cannot miss on the Gelato Oil Cartridge datasheet is the attention-grabbing THC levels with the lowest ever to be recorded coming in at 18%. A majority of the test specimens of the strain come in at a percentage higher than 20% and climb up to an impressive 26 and sometimes even higher. It is packed tightly with this substance that a little weed gives you more mileage with gelato compared to any other strain out there.
Gelato strain appearance and flavors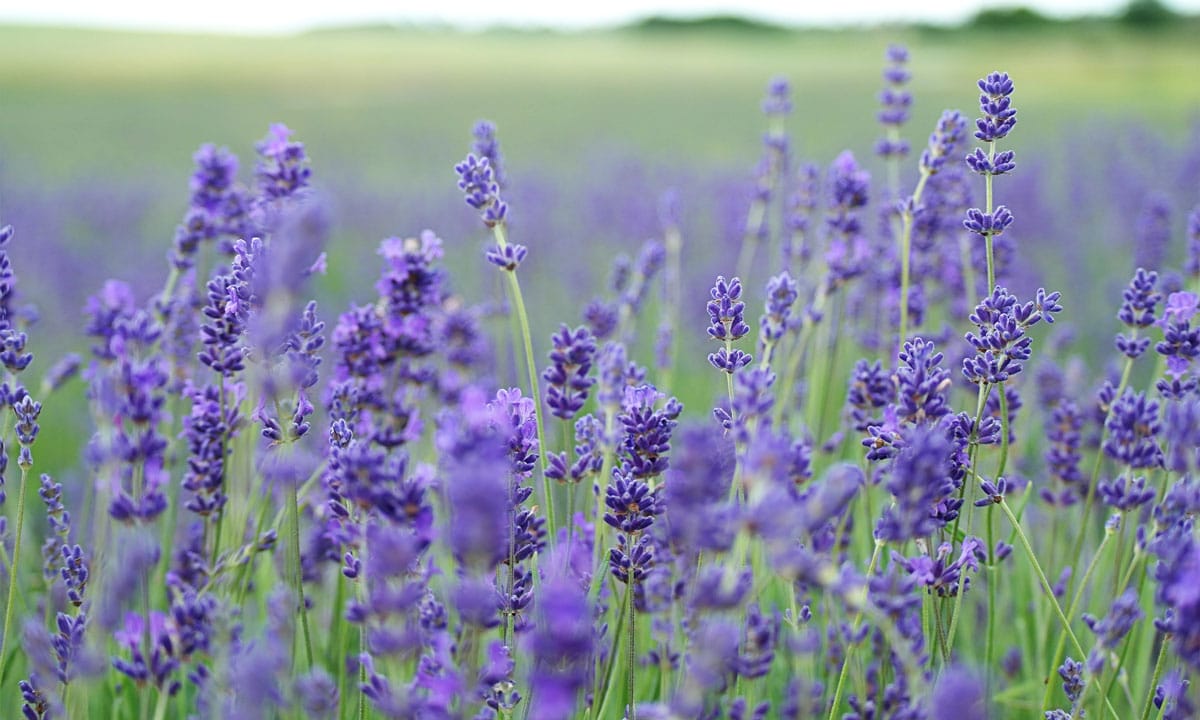 You will first know its gelato whether in a jar or in the garden by the distinct pungent and prominent aroma which you can only learn to tell by smelling it severally. Experts will pick it out from a mixed cropped farm because it's powerful and unique. If discretion is your thing, then you need to tighten your measures before you try this weed since it stinks badly. It is just impossible to keep this under the radar as someone can tell from the smell that lingers up to several hours after the ordeal.
In appearance, you can't miss the tantalizing scene with purple hued buds and checked by the orange hair that light up like neon lights. It is simply a feast for your eyes and a plant that you can proudly show all your friends.
Cloud chasers love the dense, smoky clouds that bring tears to the eyes and choke so that coughing and eye-watering is not even an option. The clouds linger on for a bit longer than your average weed provided your gelato is adequately cured and preserved for its divine goodness.
The stench might be a huge turn off for many roomies who don't weed like, but the gelato will prove worth the reprimands guaranteed every time. This dank bud is sweet and full of natural fragrances that free your imaginations to wander about freely. It has this fruity aroma to it full of blueberry and orange like fragrance. You will find hints of lavender in there too making it an even more awesome bud bursting tasting weed you will not be able to get off your mind. Perhaps the taste fetches the memory of the whole cocktail of aromas in laser in your head, so it becomes impossible to forget gelato weed and remember your name.
On the eyes, the gelato wonder plant is a full all you can eat feast. It has sweet sugar leaves with a distinct purple hue and green in the background with spectacular hints of fiery red and orange blend on the pistils. The curls on the pistils are enough to keep you awed at the magnificence of this wonder plant for minutes. Despite its high THC content, it has non-frosty sugar leaves and only a slight Indication of crystalline glimmer.
Rising only to a short or medium height, the gelato weed is a typical Indica descendent and is thus a suitable height for indoor grow without the hectic pruning to control height.
Growing the Larry bird weed
As mentioned above, this weed plant is ideal for indoor growth even when you don't have too much height in your indoor growth space to make use of. Unfortunately, Gelato is not super easy to grow. You will need a keen eye and hours of dedication to successfully pull through with a project growing just a few of these crops.
Outdoor growing will require that you have a friendly tropical climate with warm and humid days and sufficient hours of sunshine. Lower temperatures are needed during the flowering itself and therefore dropping temperatures at this point will somehow boost your harvest.
One advantage of growing gelato is that it flowers much sooner than most other crops at about 8 to 9 weeks.  Still, you will find that the harvest on the crop is mostly above average provided proper seeds are selected, and the proper growing procedure also followed. Drying and curing is yet another pitfall for novice growers that you can learn by helping out at older farms and volunteering.
Where to find Gelato Oil Cartridge
Yes, you might have been quite the ardent marijuana new follower, but you haven't heard of this exciting new weed strain that can get you high or put money in your pockets if that's what you fancy. This is because the gelato weed is a new strain and it is not easy to find it in just any other clinic. Only the best stocked high-end clinics that can help you find the strain just to try out. If you are asking, do spend more time in recreational shops as compared to medical dispensaries because it is more famous for the earlier purpose.
Final thoughts on gelato weed strain.
The gelato weed is a risky move for novice users as it has a heavyweight amount of THC and can wreck an inexperienced person.  26% is not a joke when it comes to THC content so a little weed will do the trick. This weed has euphoric effects but also comes with a blissful state of mind oblivious of all the problems in the world. It creates improved creativity, physical relaxation, and general happiness.
The possible side effects of the weed are only the same as that of the typical pot. Nothing too seriously other than the necessary precaution because this is not a walk in the park even for experienced users. Remember with this high THC juice; a few hits should do the trick and quickly so don't take one more puff too many.
Want the mellow feeling without the psychoactive effects? Check out our products and blog on CBD!
We hope that his article was interesting and informative and not substitute for medical or legal advice to you. Smoking pot is your discretion and we recommend moderation.
Disclaimer
The Federal Food, Drug and Cosmetic Act requires this disclaimer. We collected this information from various sources for the convenience of our customers. The Food and Drug Administration did not evaluate the statements regarding these products. FDA research did not confirm the efficacy of these products yet. These products are not to diagnose, treat, cure, or prevent any disease. The information we present here is not a substitute for information from health care practitioners. It is also not an alternative to information from health care practitioners. Before using any product, you should consult your doctor and ask about the risk of interactions or complications.